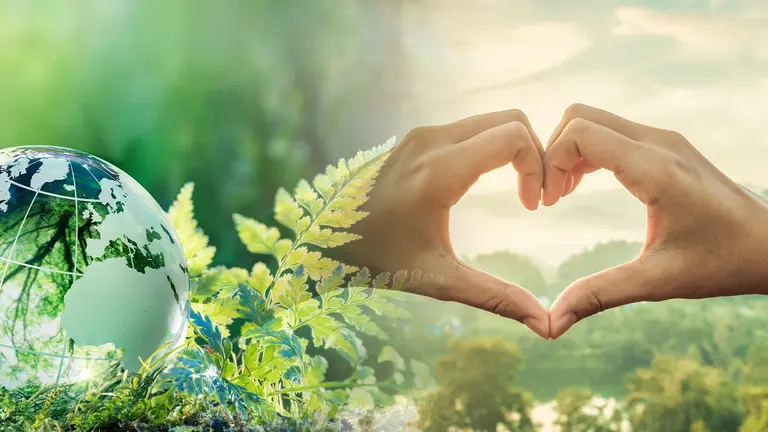 Increase the efficiency and transparency of your organization with unitop Fundraising
Manage all your daily tasks in one application in our software solution
From contact management through donation management to the audited financial accounting: everything is integrated and centralized
Our unitop Fundraising industry solution is aimed at charitable organizations and foundations. unitop Fundraising supports you with the professional planning and implementing of your campaigns as well as measuring their success. The payment analysis function ensures that all your donations are processed automatically and assigned to the donor, campaign code and the purpose of the donation. The donations management function assists you with thanking donors and acknowledging donations as well as with managing occasion donations. Invest your time in professional fines and inheritance marketing and process your fine cases and inheritances easily through the system.
In addition to industry-specific functions, our software solution of course also offers you the option to integrate your complete financial management (financial accounting, asset accounting, cost accounting, payment transactions), your enterprise resource planning (ERP) as well as your document management. The software certificate for the standard Microsoft Dynamics 365 Business Central software provides the necessary security to satisfy your auditor.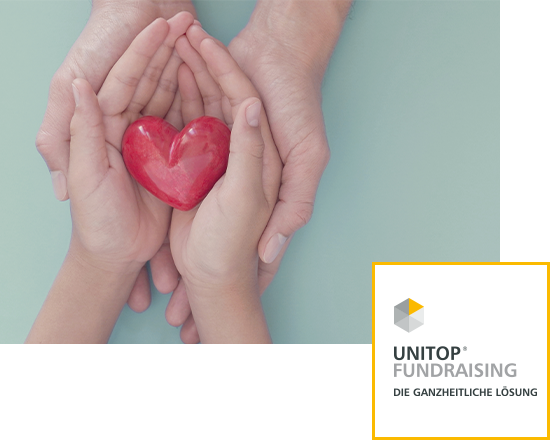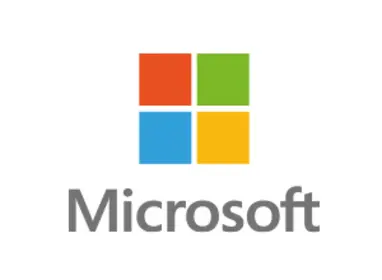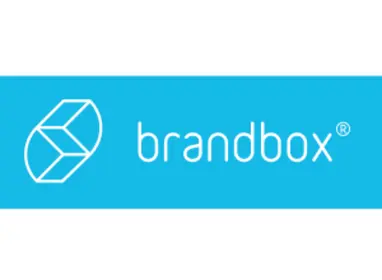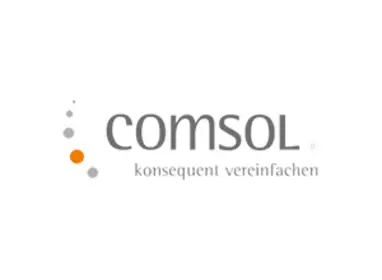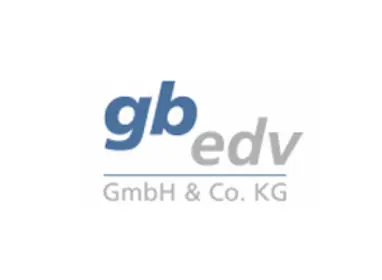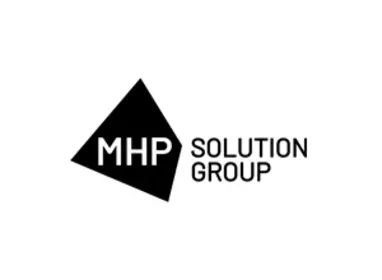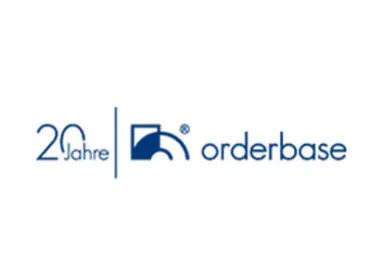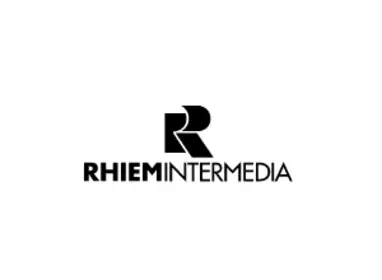 First class infrastructure and working environment
Stable operation
unitop is so well-engineered that it reflects the processes in your industry in standard functions like no other ERP software for e-commerce and multichannel trade. This high level of standardization accelerates the implementation and supports a stable continuous operation, easy updating and maintenance and low-cost Cloud hosting, if needed. It goes without saying that unitop can easily be adapted to your individual requirements if desired.
Convenient to use
With unitop Fundraising you enjoy the convenience and transparency of an all-in-one fundraising solution. Our solution concept aims at providing all areas of work of your organization (if possible) in an integrated solution, allowing you to conveniently use all Microsoft applications in the unitop user interface. External programs and services like portals or online donation forms can be connected easily via web services.
Data access worldwide
As you conduct your day-to-day business completely from unitop, you and your employees always have access to all relevant data and data sources in your business – anywhere in the world and with any device. Interfaces and sources of error disappear, thus creating transparency: you save time and money – thanks to unitop, the software for e-commerce.
Individual interface design
The more focused the information available to you, the more successful the measures based on it. We focus on the role personalization of Microsoft Dynamics 365 Business Central (formerly Navision) to improve your productivity and decision-making and further simplify the use of unitop. This ensures that you only see the information that you actually need in your day-to-day business in your ERP software interface. It looks familiar and is easy to use thanks to the look and feel of Microsoft.
Our Services
Fundraising software with one database for all your tasks
The address management in unitop Fundraising is the customer-relationship management for your organization that was developed specifically for non-profit organizations. Here is the central place for all contacts managed by your organization with all data that is relevant for you. Potential customers, donors, sustaining members, partners and other contacts.
unitop differentiates between company and person contacts so that even complex organizational structures can be visualized. All modules and features of unitop consistently access the central data of the CRM. Changes or additions to data have an immediate effect on all areas and departments of your organization thanks to the integrated approach. Information that is relevant for you from other areas of unitop is also accessible in the CRM.
Flexible factboxes on the contact card of the donor show information on donation products (e. g. regular donations, sponsorships, etc.), payments from financial accounting, the number of inheritance or administrative fines processes as well as the last time you contacted the contact.
It goes without saying that the access to the different kinds of information is regulated by the authorization structure of unitop. unitop offers assistance for classifying tables and table fields regarding contents that might be relevant for GDPR and supports you when you inform your contacts about the data you store and in anonymizing data.
Do you have a donor with multiple addresses? This is not a problem in unitop, where you can register as many addresses as you want. You can also decide which address you prefer for the correspondence, even if it is only temporarily. Initiate thank-you letters directly out of the system with the mail-merge function and store your correspondence automatically in the digital record of the contact.
This also works with e-mails from Microsoft Outlook, of course. Thanks to the possibility to integrate unitop in the Microsoft Office 365 landscape, the communication with your donors and sponsors is strengthened in the long term. You can access the master data of the sender directly through the Outlook add-in and change the contact or donor information conveniently directly in the e-mail program.
The professional salutation management ensures the storage of academic titles as well as titles before and after surnames. It also ensures the storage of partner information and the choice of the correct salutation, so that you will always address your donors correctly. Connect several contacts with each other and determine in which way they are related. Plan your interactions with the integrated task management and have them visualized on your dashboard in clear, visual task cues.
How high was your income from fines last year? Too low? Many charitable organizations underestimate the opportunities of professional fines marketing to obtain additional income for their projects.
Your fine cases are largely processed automatically in unitop. It does not matter here whether you get fine payments as a lump sum or in instalments. If payments fail, these are shown to you in a separate overview. unitop also provides you with the required statistics for the Higher Regional Courts.
unitop Fundraising offers an integrated business-intelligence tool. With this tool, you generate evaluations for all areas of your organization (e. g. financial accounting, donation management, event management) and share them with your employees and colleagues to work on them together. External data sources can also be included in evaluations. An outstanding feature of unitop BI is a multitude of pre-defined analyses, but you can also perform your own analyses and compile professional reports. There are the classic charts but also the so-called shape maps that you can use to visualize the donor payments even faster. The integration into Excel and Microsoft Dynamics 365 Business Central multiplies the possible applications of unitop BI, linking several data sources.
Start with rough campaign planning and then gradually move on to more in-depth planning and assign a budget to your campaigns. Plan the individual activities in detail and store the number of mailings. Combine the total donations with the frequency in any period or identify preferences for your projects from donations that have been made. You can also use select and deselect to define very subtle overlaps so that you can then ideally evaluate individual target groups. You can print or send your mailings yourself using the integrated print management function or export your mailing data to send through a service provider. Evaluate your activities and campaigns based on the integrated response measurement function to continuously optimize your target group configuration.
The cost-accounting function offers you an effective tool for controlling. You can analyze current and budgeted costs from the operational business and you can also perform analyses for departments, products and projects. The cost accounting synchronizes costs data with the financial accounting and then distributes them to cost centers and cost units.
With unitop Fundraising you get a complete and professional document management system. It reduces your employees' search and handling times by using document management for the transaction-based and contact-related storage of incoming and outgoing correspondence, such as incoming mail or e-mails. In addition, your donations software supports document versioning so that you always work on the current version, especially when creating complex documents, such as agreements. You can also make stored documents unchangeable.
The donation management function offers you everything that you need for the professional support of your donors. See everything about a donor at a glance: their status in the fundraising pyramid and RFM analysis, the donations that they have made, donation receipts as well as any transfers. You can register occasion donations manually or by importing an address list. Afterwards, you can create a thank-you letter naming all participating donors and the total of the donation. It is also possible to register donations in kind including important data like the value of the donations in kind and an activity code. Various marketing indicators also give you a quick overview of how often you should write to donors each year and which rules apply for thanking donors and acknowledging donations.
No matter whether you manage a few items in your office or have multiple warehouses: The enterprise resource planning (ERP) function of Microsoft Dynamics 365 Business Central provides you with professional support.
Store supplier-related purchase prices and sales prices for your items by customer groups (e.g. major donors). The system supports you with order proposals based on minimum quantities so that you always have the right number of items in stock. You enter orders manually or automatically via an interface, for example, from your online shop.
When you have picked an order, Microsoft Dynamics 365 Business Central supports you with the shipping so that your members and customers receive the goods that they have ordered as quickly as possible. Should you receive a complaint, you can handle this easily through the system.

The financial accounting function of Microsoft Dynamics 365 Business Central supports you with all internal and external accounting tasks.
The general ledger accounting function allows you to manage several financial customers so that you can clearly separate the operations of the association and commercial business as well as any other customers from each other. You can consolidate customers and exchange documents electronically between customers – for example, if the commercial business charges the association for a service. Your fundraising software also supports you with the preparation of your advance turnover tax return and electronic balance sheet.
In addition to general ledger accounting, you can also manage accounts payable and accounts receivable transactions and process payment transactions. SEPA (Single Euro Payments Area) requirements are fully satisfied. Budget management, a cash forecast and comprehensive financial reporting round off the scope of this module. The financial accounting in Microsoft Dynamics 365 Business Central is certified and complies with the principles of proper financial accounting. We will be happy to provide you with a copy of the certificate.
The fixed asset function in your software for donations management enables you to professionally manage your tangible and intangible assets, taking into account the requirements of commercial and fiscal law. You can see the entire life of an asset at the touch of a button – whether it's acquisitions, appreciations, depreciations or special depreciations. You can calculate acquisitions by simulating different scenarios using planned assets.
Inheritances or bequests are often lucrative income for your projects so virtually every organization hdealt with at least the topic of legacy marketing. unitop Fundraising goes one step further here. In addition to legacy marketing, unitop also supports you with the processing of your inheritance cases as part of legacy management.
You can not only record information about the type of inheritance, co-heirs or estate for each inheritance case, but also manage the complete correspondence for an inheritance case.
The payment analysis function in your donation software supports you with the processing of incoming donations regardless of whether incoming donations were initiated through one of your campaigns or the donors simply value the good work of your organization. The majority of the incoming donations can be processed automatically including assignment to the donor, the action code as well as the allocation of the resources. The payment analysis function in unitop Fundraising not only works with a professional name analysis, but also with phonetic logic and term substitutions, so that terms, such as the "Horn of Africa", "East Africa", etc. can automatically be assigned to the correct project in the allocation of resources. This makes the majority of manual donations processing unnecessary. The only donations that need to be processed manually are those that cannot be allocated definitely during the payment analysis.
The project management is a professional tool for handling projects from planning to disbursement of project funds. The planning of the project can be done in a simple way through funds or in a more detailed way on the level of resources and items. Financial budgets are calculated based on the planning values and allow for a comparison of actual and target values in the analytic report.
The approval of project funds starts with a proposal by the responsible planning department, passes through a separate approval and ends with the financial accounting.
The funds can be disbursed in the local currency or in a foreign currency.
Several complementary plans, approvals and disbursements can be made in the course of the project. Thanks to this, reactions to changed project situations are possible at all times and the cash flow can be traced in a detailed view. Each contact can be stored as a person involved in the project. Project-related tasks can also be stored to trace the organization of the jobs relevant to the project. Outbound and inbound correspondence to a project is created or imported with reference to the persons involved. This ensures that the whole correspondence of a project is available centrally and can be viewed at any time.
Contact Person
Your contact for fundraising