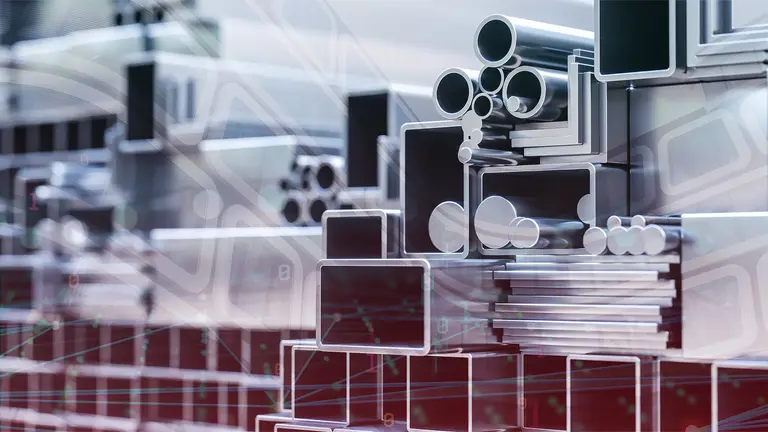 unitop ERP Variant Manufacturing
Integrated ERP system
unitop ERP Variant Manufacturing
We support you in reaching your goals with our software solution unitop ERP Variant Manufacturing. This software is designed specifically for the requirements of manufacturers of individual and small batches and maps the complete process chain of enterprise-resource planning & production in an integrated way. The industry solution is based on Microsoft Dynamics 365 Business Central and offers you familiar user interfaces and a long-term security of your investment.
By using a modern, all-in-one industry solution you profit from the following advantages:
Product variants from batch size 1
Integrated pricing
Automated generation of production documents and item master data
Integration of accounting and cost accounting
Reduction of isolated solutions and separate Excel lists
Optimized stock
Reacting fast and flexibly to customer requests
Optimum capacity utilization
Minimization of lead times
Flexible production planning and control
Prevention of double data entries
Mobile use for warehouse, manufacturing & sales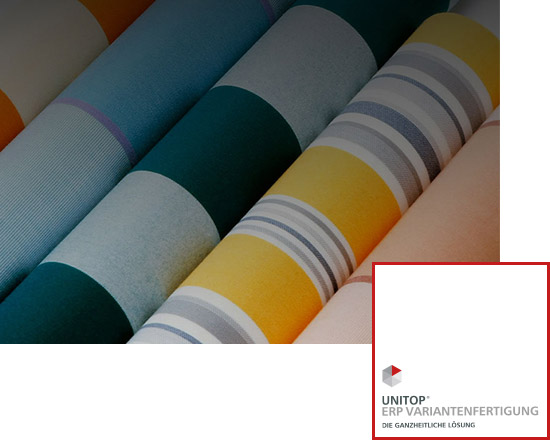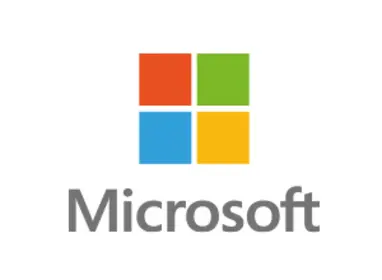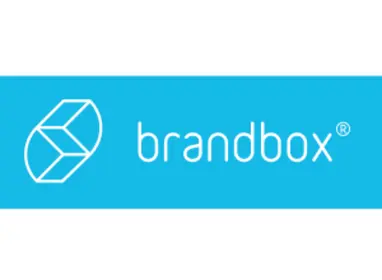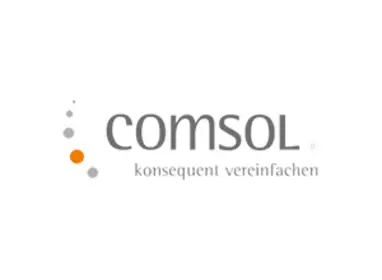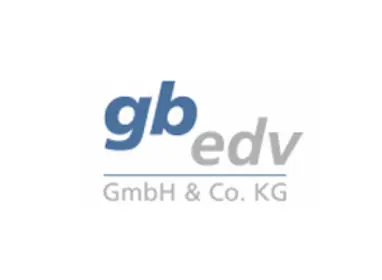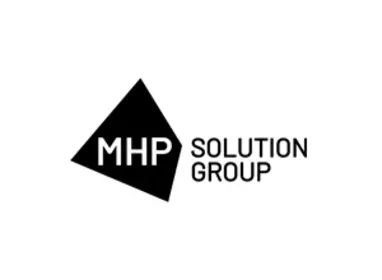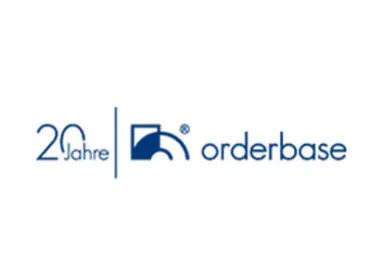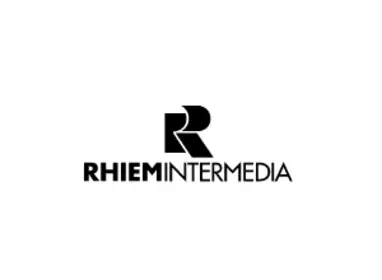 Scope of services
An excerpt of what unitop can do:
unitop comes with an integrated certificate management. Factory certifications can be archived from the notification of the supplier and allocated to the delivery batches. This allows you to give detailed information on your stock before this actually arrives in your warehouse. All of this is paperless & digital. You can also transmit batch details digitally per EDI. This saves editing time and lowers the risk for errors.
Do you want to offer your customers the possibility to configure and order your products on their own? unitop provides you with the opportunity to do so. The required interfaces are already available in the standard software and can be connected to your shop or your portals.
The sales department always needs all information of a customer. Which goods have been delivered yet? Which invoice still needs to be paid? Are there any current complaints or what is the remainder of the blanket order? Is our consignment stock sufficient? unitop always gives you all the answers at a glance. The integrated contact cockpit gives you the required information in a clearly arranged presentation.
Organization is essential for the filing of documents, whether it concerns a folder in a shelf or the digital filing system in the document management system. The advantage of the digital filing system is obvious. The ERP system automatically files all sent documents for you. This includes emails in unitop. Each user can access all relevant documents from their workplace this way. Search and research times are reduced and transparency is improved.
You save CAD drawings of various formats easily and fast in the respective stock list with the integrated drawing management. Several drawings can be saved to one item and various revision statuses can be managed. The archived drawings are stored centrally in the integrated DMS.
unitop allows you to map the digitalization of your purchase and sales procedures easily with the integrated EDI converter. You avoid extra costs for external EDI service providers. The digitalization of your business processes greatly reduces the internal processing time while increasing customer loyalty.
Do you still calculate in Excel or even on paper? Use our completely integrated precalculation to clearly arrange your stock list. Calculated and quoted items do not enter into the stock list during the quotation phase. The data entered during the calculation will be transferred to the stock list, the BOM, and the routing plan once the item is transferred from the calculation to an order. Acquisition and sales prices will be proposed based on your own pricing procedure. The calculations created can be converted into quotations and sent at the push of a button. Items that have already been sold can be used to create calculations for similar item requests. The integrated precalculation prevents double data entries and saves valuable time.
Prices and surcharges can be managed easily in unitop. The system will help you with the pricing. In case of manual discounts, the system can check whether defined minimum margins are observed.
If you manufacture products in many variants, the product configurator helps you with pricing and with generating new sales variants including master data like texts, BOMs, and routing plans. These variants are created based on rules that can be freely set by you. Using the prices and variants created with the configurator, even employees with little knowledge of the products can create quotes and advise customers in technical questions on the phone.
Monitor the production processes with the integrated quality management and ensure the quality of your products and the satisfaction of your customers. The quality management serves to identify quality issues, to correct them and to initiate corresponding measures. Intermediate testing within the production steps can be defined to guarantee constant quality in manufacturing. The final inspection at the end ensures that only flawless products are shipped from your company.
unitop offers an integrated data-warehouse concept. This allows for enhancing all data in the ERP system with other data (shop systems, forwarding data, etc.) and evaluating it within the system. The BI system informs you when certain metrics have reached a defined threshold value.
Managing warehouse stock is a challenging task, especially when batch numbers are used. unitop offers the user in the warehouse and in production all features of the ERP system on a mobile device. All goods movements and production steps can be registered directly on site this way. This results in greater transparency in the warehouse and ensures complete tracking from goods receipt through production to goods issue.