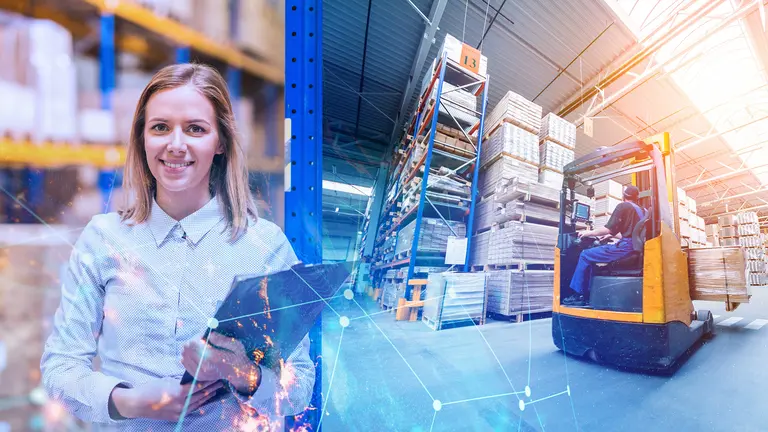 Increasing product diversity, shortening product cycles and consideration of individual customer requirements are confronting trade, in particular, with ever greater challenges. Especially the large number of item variants, i.e. different sizes, colours and models, requires efficient management of very large data volumes. This also involves requirements on the software used. Keeping track is crucial – starting from the supplier to the distribution channel through to the customer.

An additional factor is the challenges posed by the exponential increase in e-commerce trade. One of these challenges is the increase in the rate of complaints and returns. Complaints need to be accepted and processed. Replacement orders, exchange deliveries or returning complaints to the suppliers in question pose numerous challenges to trading companies.

The current organizational processes can frequently no longer be modelled in a manner that satisfies requirements using IT systems and software solutions that are usually several years old. The corollary of this is that most software solutions can no longer cope with the increasing data volumes. Many companies come to terms with this situation – to the detriment of efficiency.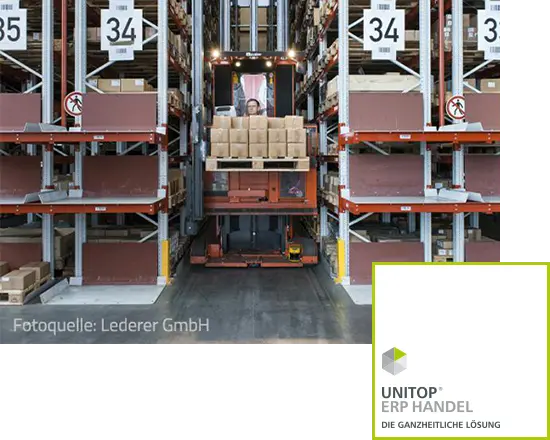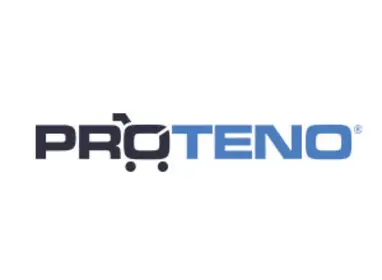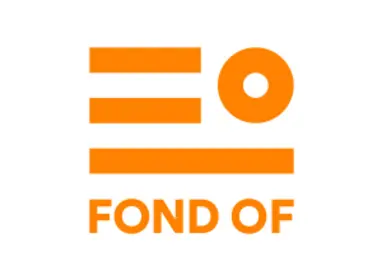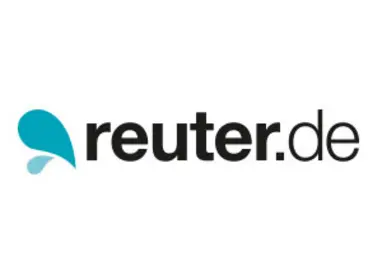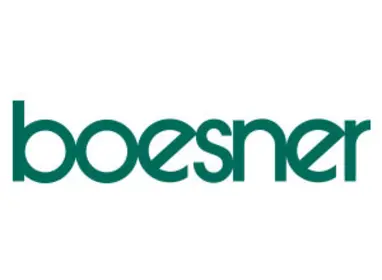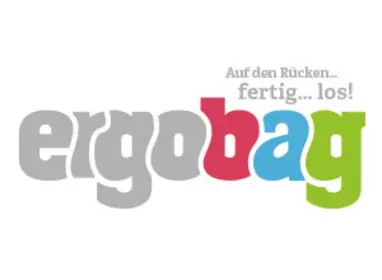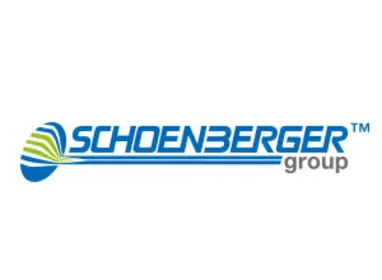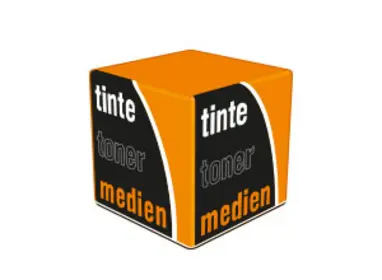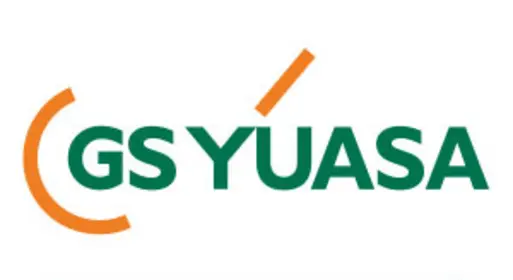 Document management
Substantially reduce your employees' search times by using document management in your software for the transaction-based storage of internal and external documents, such as e-mails, incoming mail or complaint documents.
Returns management
The related documents (credit note, replacement delivery, complaint to suppliers, etc.) can be initiated directly via the process in your mail-order software. Reasons for returns classify the respective processes and enable you to evaluate the reasons and frequencies.
Item cockpit
Access all relevant information of an item easily and quickly in the item cockpit. Do you want to visualize your items using photos? You can do so effortlessly with the drag & drop function.
Web shop integration
Online shops and marketplaces can be connected to multichannel software via standard interfaces or operated directly from Microsoft Dynamics NAV. You can maintain the entire set-up and logic of an online shop and marketplace in Microsoft Dynamics Business Central.
Warehousing
Support all standard processes in your business via the warehouse management system in your warehouse management software: from goods receipt, warehousing and picking through to goods issue.
EDI
Your mail-order software unitop enables you to exchange data with your business partners in EDIFACT format. You can perform the mapping between the Microsoft Dynamics Business Central user data and the data exchange tables yourself.
Testimonials
Join hundreds of satisfied customers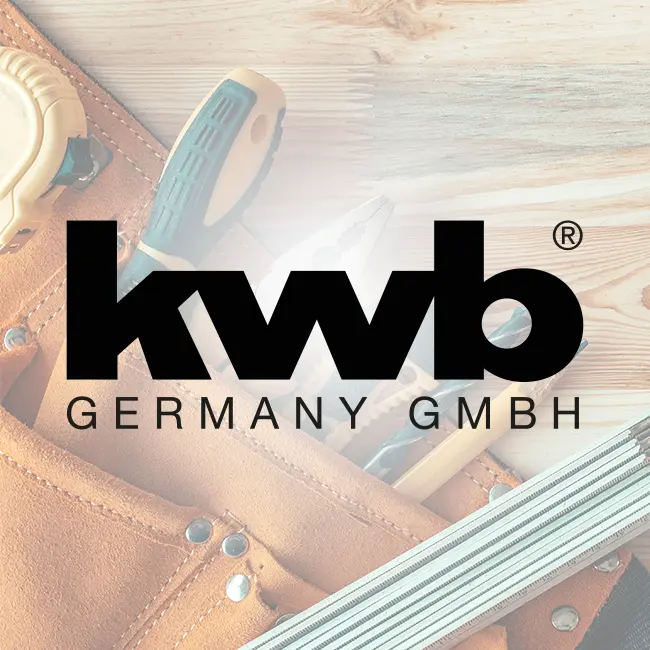 unitop ERP Mail Order's shipping tool enables us to create shipping instructions simply and directly from within orders. Thanks to the tracking ID, access to information is extremely high.
Ewald Theel, Head of IT
kwb tools GmbH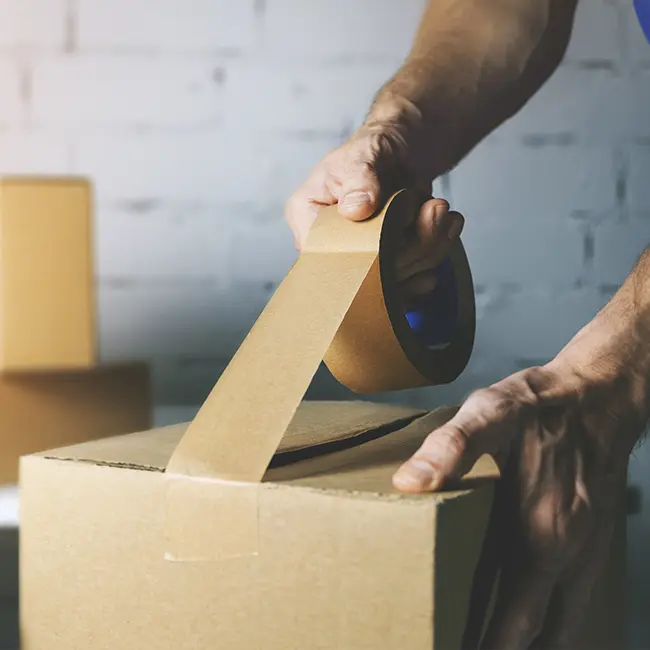 unitop has enabled us to optimize our shipping department. It has cut processing time for shipping order by 85 %.
Beate Schulz, Head of shipping
Willy Heckmann GmbH & Co.